About the Salford Safeguarding Children Partnership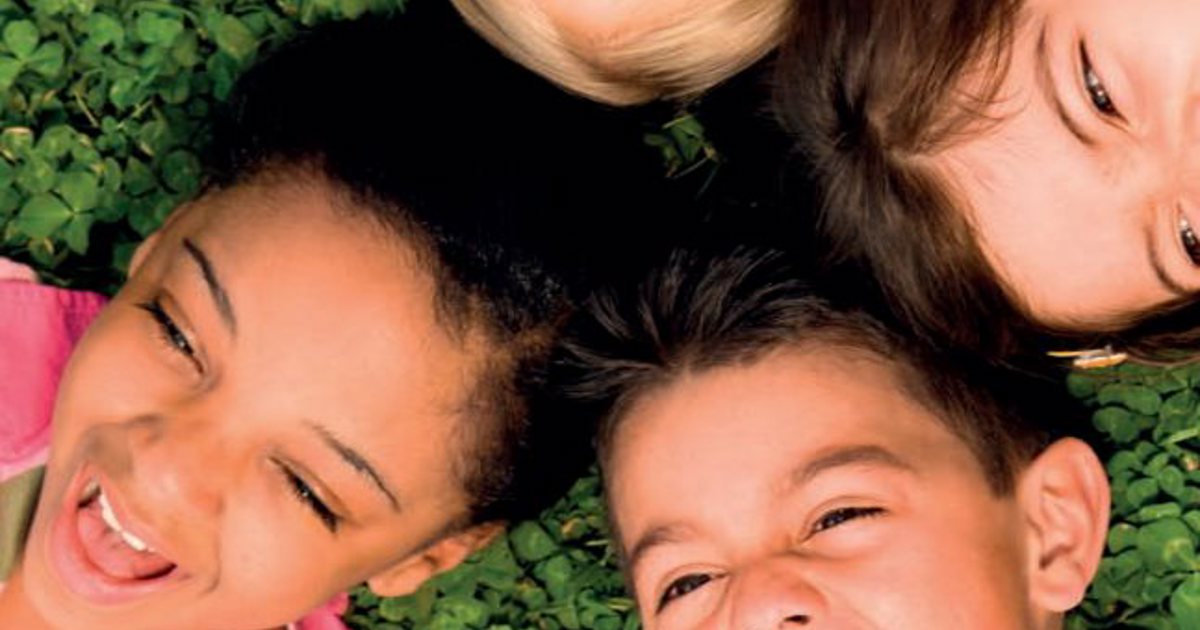 Salford Safeguarding Children Partnership Arrangements
The Salford Safeguarding Children Board (SSCB) was replaced by the Salford Safeguarding Children Partnership (SSCP). in 2019.  Salford was selected as one of 17 'early adopters' and one of the first areas to publish how partners will work together to safeguard children.  These arrangements outline how more emphasis will be placed on considering outcomes for children and young people, and the impact of work that organisations in Salford do to keep children safe, well and achieving their aspirations. The partnership will have more time for reflective discussion, scrutiny of work with children and families and sharing learning so that we can improve.
The process to report concerns about a child remains the same, and the operational activity within organisations has not changed. The public and practitioners will be reminded it's everyone's responsibility to keep children safe, and any concerns should be reported to The Bridge Partnership on 0161 603 4500 or  or via the online Children's portal.  The Bridge Partnership is available Monday to Friday 8.30am - 4.30pm.  If you need to speak to someone outside these times, please contact the Emergency Duty Team (EDT) on 0161 794 8888. If a child is in immediate danger of being harmed or is home alone, call the police on 999.  
For more information please download the document below.
Members of the partnership
Salford Safeguarding Children Partnership (SSCP) is made up of members whose role and seniority enable them to commit their organisation/agency to the development and maintenance of effective inter-agency working to safeguard children and young people in Salford. Details of the agencies that make up the board are listed in the table below.
Latest news
Details of all the latest news from the Salford Safeguarding Children Partnership.